RAMAGES – Temps de médiation
RAMAGES - RESTORATION OF THE ARTISTIC RESIDENCE OF VIRGINIE CAVALIER AND JUSTINE NICOLAS IN WILDLIFE
12 September 2020 à 10:00
-
12:00
Rencontre – Discussion avec le public avec les artistes en résidence Virginie Cavalier et Justine Nicolas
Meeting - Discussion with the public with artists in residence Virginie Cavalier and Justine Nicolas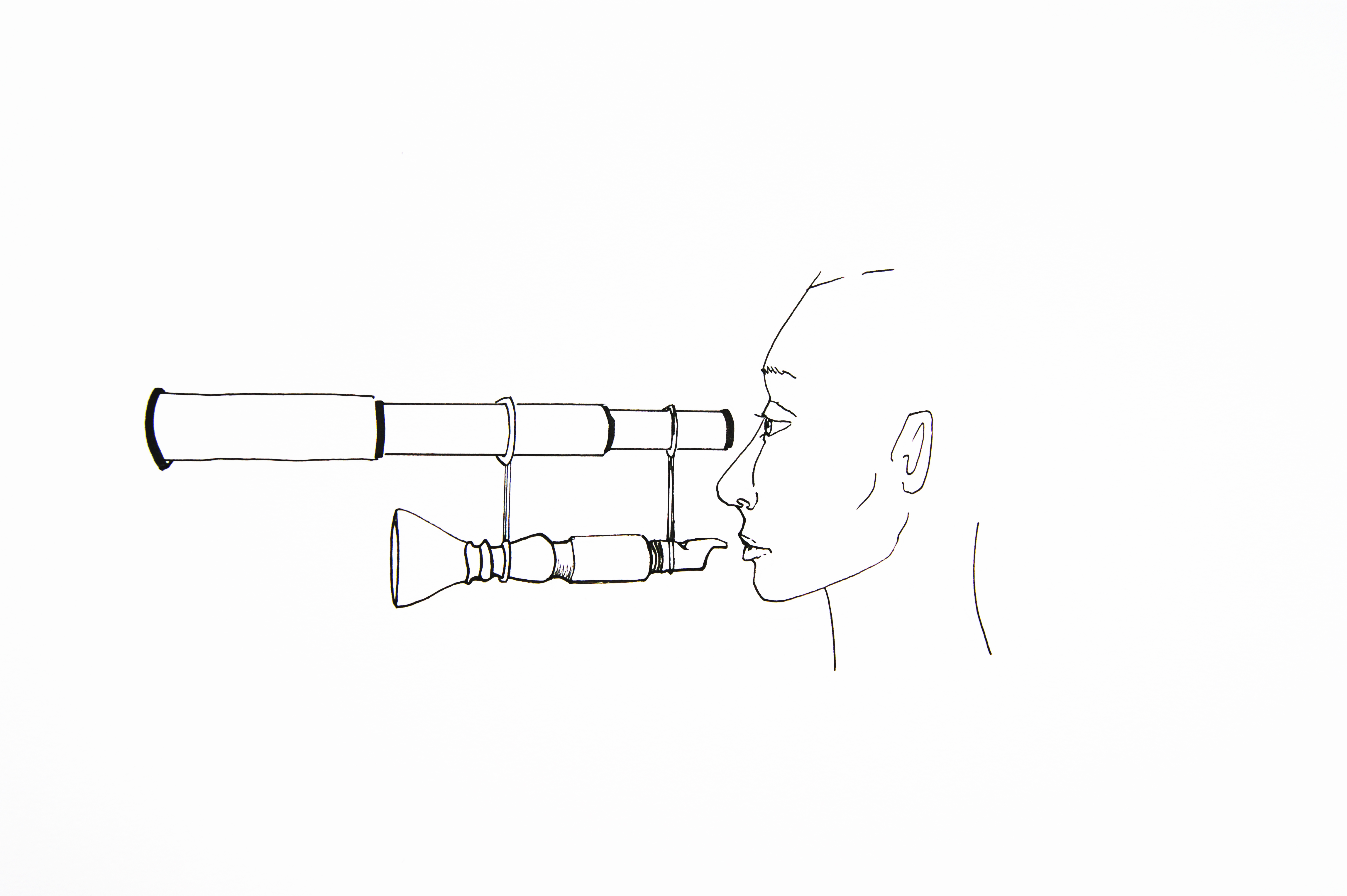 Temps de médiation mené par Justine Nicolas et Virginie Cavalier.
Au coeur du milieu pyrénéen, la résidence Ramages résonne avec l'engagement écologique de la ville de Bagnères-de-Bigorre et du lieu de recherche et d'expositions Le Faune. Nous collaborons pendant trois mois de résidence autour de la captation d'empreintes sonores et identitaires des espaces dans lesquels nous allons naviguer, tout en nous questionnant sur la diversité des liens que l'homme y entretien avec la nature. Nous souhaitons figurer la présence du vivant telle que celle du Grand Tétras, caractérisé par la particularité de sa parade nuptiale et dont l'habitat se fragilise.
Autour d'outils destinés à l'observation, le camouflage et l'attirance, nous partons des appeaux pour fabriquer et composer. Par une installation globale dans l'architecture du lieu de résidence, nous souhaitons déployer un territoire sonore représentatif de nos recherches plastiques et de l'environnement pyrénéen. Également parmi nos intentions, la réalisation de cyanotypes, c'est-à-dire d'empreintes marquées par l'action du soleil ; ces relevés apparaissant notamment sur des fragments d'arbres tombés lors les dernières tempêtes.
Nous proposons de faire découvrir notre pratique aux publics avec la mise en place d'ateliers de fabrication d'appeaux et avec l'évènement sonore Vi(e)brations qui sera performé par Virginie Cavalier, Vincent Meyer, Klod et Aurélie Toumaïa, et invitera chacun à un voyage perceptif, par la connexion et l'articulation de matériaux et de formes venant encore une fois résonner dans l'espace du Faune.
Le Samedi 16 Mai et le Samedi 2 mai, de 14h30 à 16h.
Image à la une : © Justine Nicolas, Appeau d'observation
Image 1 : © Justine Nicolas, Appeau de la chaîne alimentaire
Image 2 : © Justine Nicolas, Les Pluies
Image 3 : © Justine Nicolas, Cyanotype Lumière Portée
In the heart of the Pyrenean environment, the "Ramages" residence resonates with the ecological commitment of the city of Bagnères-de-Bigorre and the "Le Faune" research and exhibition site. We collaborate during three months of residence around the capture of sound and identity footprints of the spaces in which we are going to navigate, while questioning ourselves on the diversity of the links that man maintains there with nature. We wish to represent the presence of the living such as that of the Capercaillie, characterized by the peculiarity of its courtship display and whose habitat is becoming fragile.
MOTS-CLÉS
Environnement Biodiversité Ramages Végétation Faune
Related Events