Nature Generations Spaces Exhibition
Exposition VIVANT
3 September 2021
-
11 September 2021
Douze artistes pour le vivant aux Espaces Générations Nature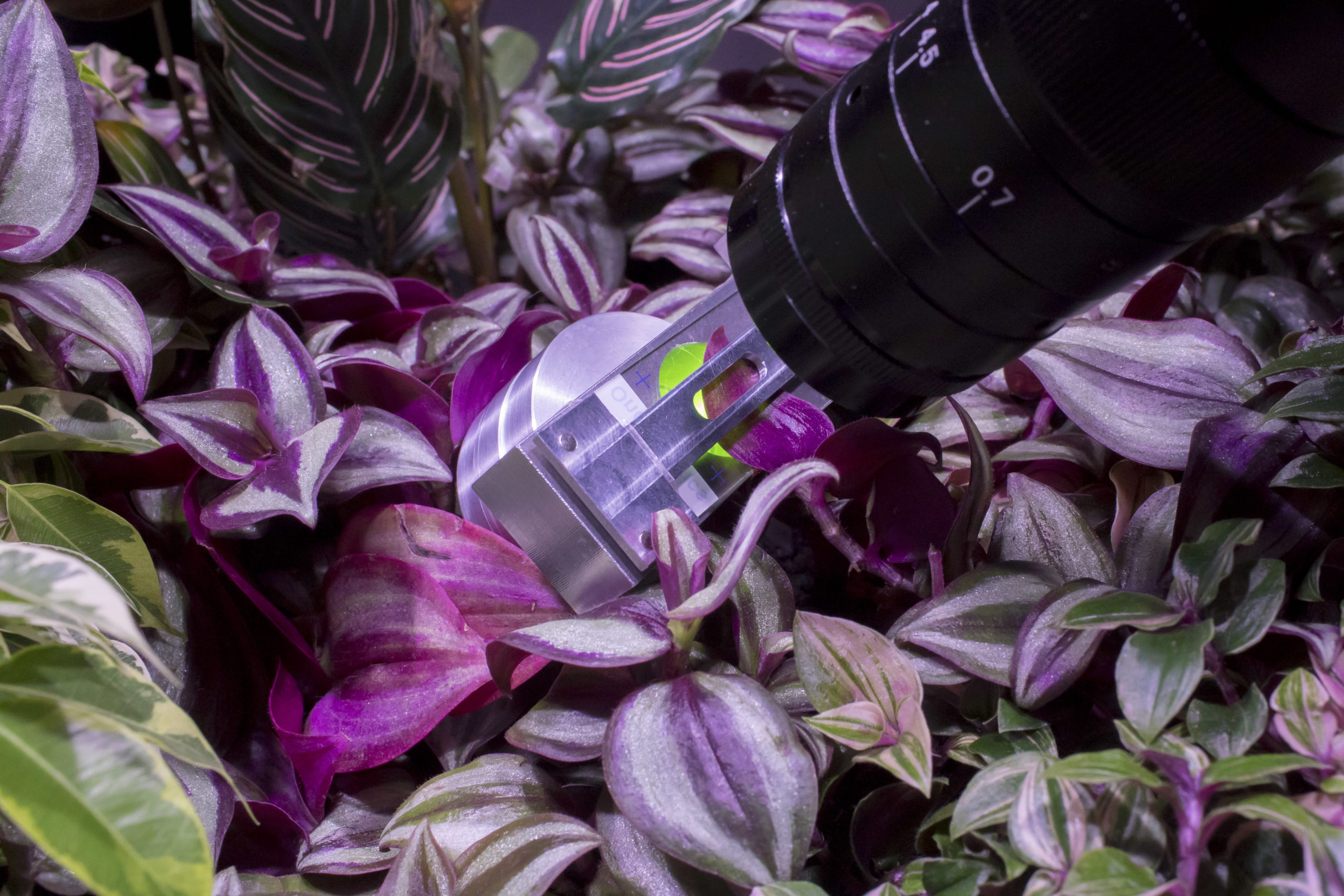 As part of the IUCN 2020 World Conservation Congress, the VIVANT exhibition will present a selection of works referring to projects carried out or in progress throughout France registered on the VIVANT agenda as well as the projects nominated for the Prize. COAL 2020, and the COAL Student Prize – Culture & Diversity devoted to biodiversity.
© Luce Moreau, Les Palais 
Repenser nos rapports au vivant, être attentifs aux autres formes de vie, renouveler nos images et imaginaires collectifs... Telle est la proposition de l'exposition VIVANT, à travers les projets de douze artistes, dans les Espaces Générations Nature.