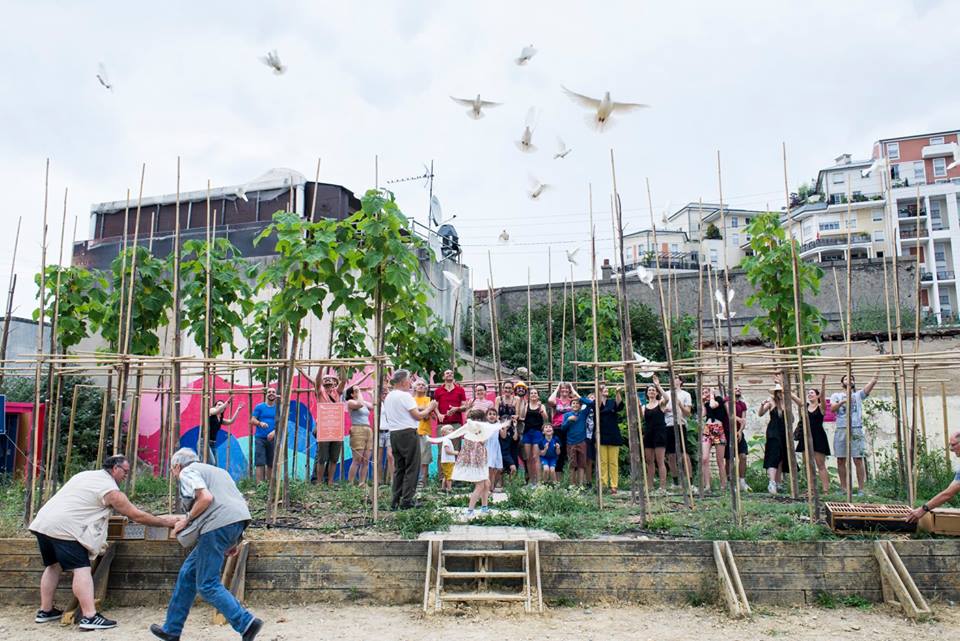 VIVANT brings together, through a common agenda, cultural and artistic initiatives for biodiversity taking place across France and particularly in Marseille, for the IUCN World Conservation Congress. It is a platform for change, and a huge cultural movement.
As an artist, organisation or collective, you can participate in VIVANT by promoting your own event here for free. Exhibitions, installations, meetings, performances, performances, screenings, concerts, readings, participatory workshops, competitions or any other cultural events that address biodiversity in an inspiring way will benefit from the visibility and impact of this shared platform.
A full interactive mapping website, launched in March 2020, will be the official guide to all events taking place across the country, with a printed version distributed across Marseille during the Congress.
A panel composed of members of COAL and its steering comittee will select some of these events, guided by the consideration of artistic value and relevance to the issues of biodiversity.
Proposed projects can take place anytime between 1st March and 31st October 2020.
NB: VIVANT does not participate in the financing and production of associated events, which is the sole responsibility of the organiser.
To take part in VIVANT, you just have to register your interest via our simple online form below.
REGISTER YOUR EVENT ON THE PROGRAM

We invite you to use the VIVANT logos on your communication materials, print or online, as well as the hashtag #VIVANT2020 on your social media to share your event with a wider audience. Simply download the logos and the use instructions.