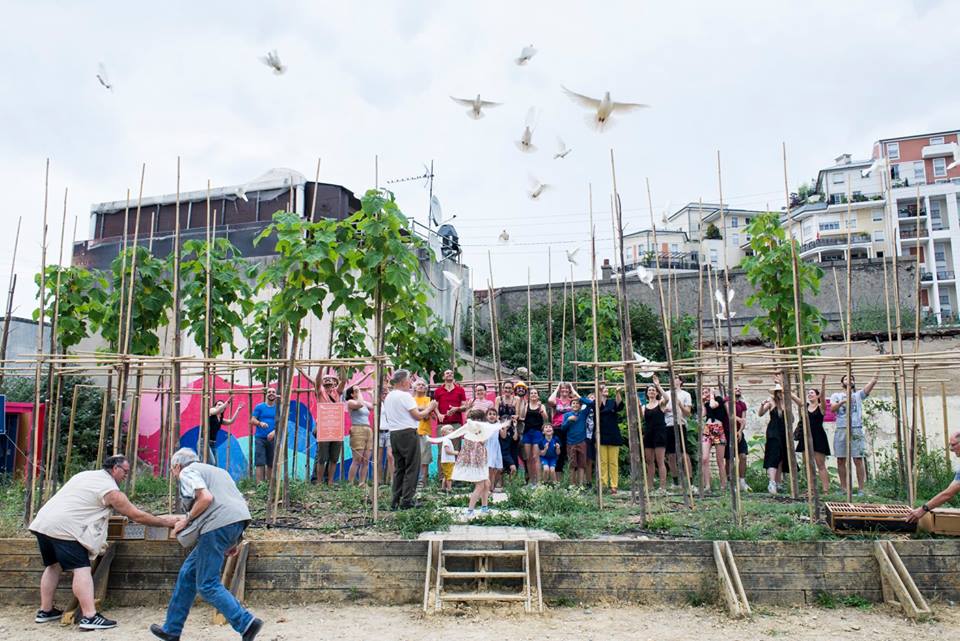 JOIN VIVANT,
REGISTER A CULTURAL EVENT FOR BIODIVERSITY
MARCH 2020 – JANUARY 2021

All initiatives that work to raise public awareness of biodiversity issues and the implementation of concrete solutions can join VIVANT, whether they are supported by cultural places, natural spaces, artists, communities, associations , companies. VIVANT is a platform for change and the emergence of a large-scale cultural movement.
Exhibitions, installations, meetings, performances, projections, concerts, readings, participatory workshops, competitions or other inspiring approaches on the theme of living things will benefit from the visibility and impact of a common agenda and a shared platform.
The VIVANT agenda forms the official guide to all cultural events for biodiversity taking place in France and Marseille on the occasion of the IUCN World Conservation Congress 2020. It will benefit from an important media promotion.
COAL will validate the proposed events in agreement with the steering committee, taking into account the artistic value and the relevance of the project for the enhancement of biodiversity.
NB: VIVANT does not participate in the financing and production of associated events, which is the sole responsibility of the project leader.
To take part in this emulation, simply register your project via our online form, right below.

We invite you to use the VIVANT logos on your communication materials, print or online, as well as the hashtag #VIVANT2020 on your social media to share your event with a wider audience. Simply download the logos and the use instructions.