AN ARTISTIC MOVEMENT FOR THREATENED BIRDS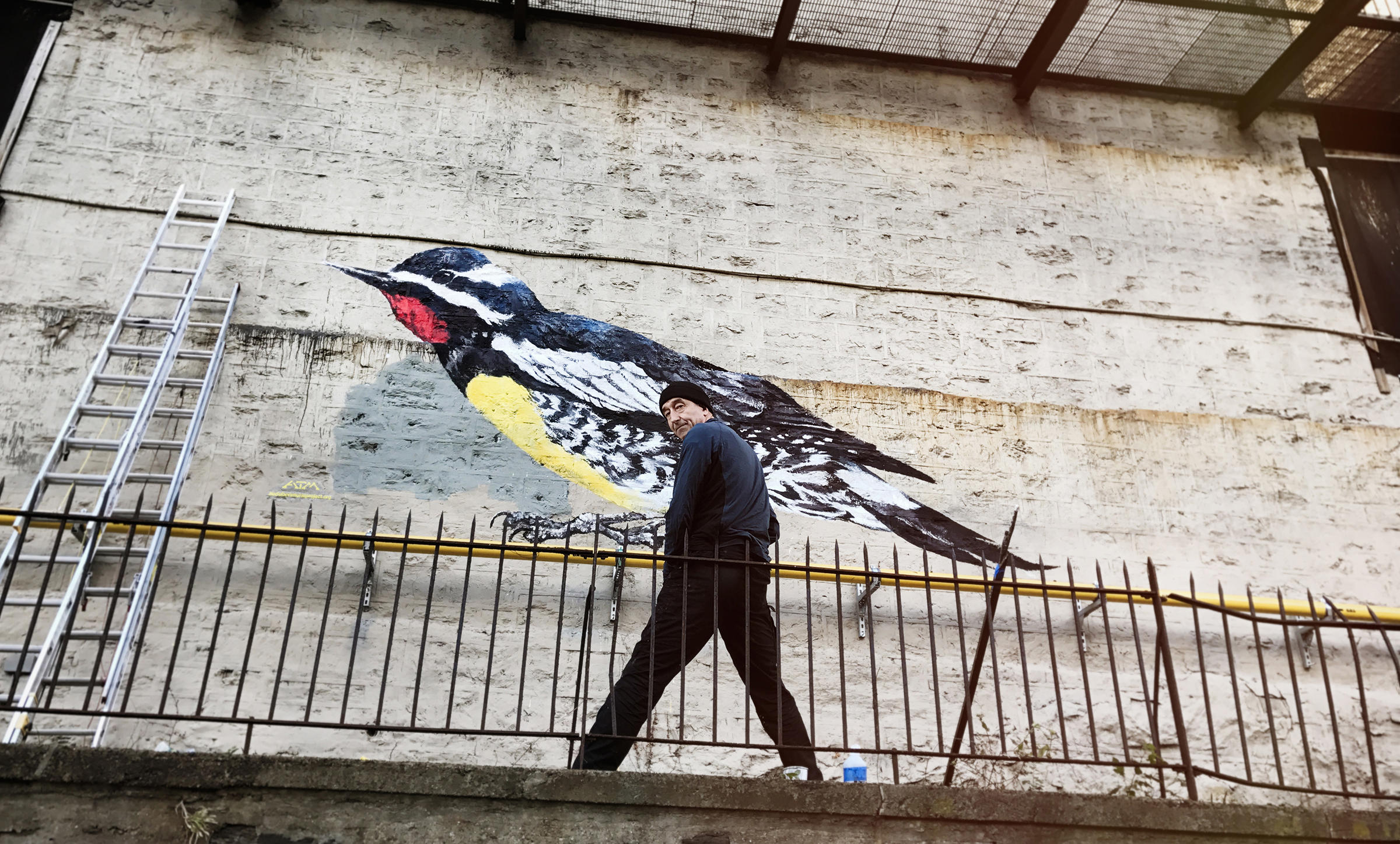 Initiated in Harlem, in the United States, the Audubon Mural Project, is an art project in public space consisting in painting, on the city walls, frescoes depicting birds threatened by climate change. It is inspired by illustrations of the birds of North America produced by the Franco-American naturalist painter Jean-Jacques Audubon in the 19th century. Born of a collaboration between the National Audubon Society and the Gitler & _____ Gallery, the project quickly caught the attention of the public and the press and spread throughout New York and many other American cities.
Continuing the movement that emerged in the United States, COAL is carrying the Audubon Mural Project in France: Les Murs d'Audubon. By calling on street artists, children, residents to create frescoes of birds in the city, the project helps bring out a great citizen mobilization, creative and committed to deal with the erosion of biodiversity caused by the climate change. It is thus an event with high visibility, to reach and engage a large audience on the most urgent issues of our time.
Les Murs d'Audubon are launched in Loire-Atlantique, where Jean-Jacques Audubon is from, in connection with the Loire-Atlantique department, and are deployed throughout France in a multitude of places: parks and nature reserves, cities, institutions, associations and cultural places including the Natural Reserves of France, the International Biennial of Contemporary Art in Anglet, the Pays Portes de Gascogne, Marseille. The launch of the Audubon Mural Project in France echoes the film Birds of America by Jacques Loeuille, a project winner of the 2018 COAL Prize that deals with the disappearance of American birds and which will be released in theaters in France in autumn 2020 or early 2021.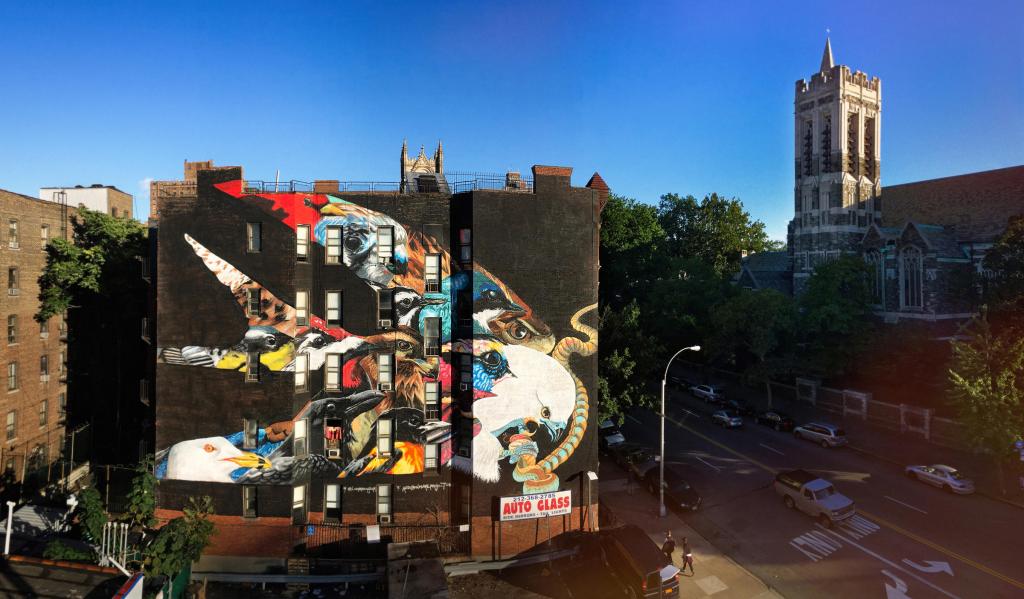 CONTACT

COAL – Phoebe-Lin Elnan
contact@projetcoal.fr
Image credit : Williamson's Sapsucker mural © Mike Fernandez/Audubon