Port Miou : Terre d'extraction
The Calanque of Port Miou : Land of extraction
24 June 2020 à 17:30
-
19:30
Promenade dans la Calanque
A walk in the Calanque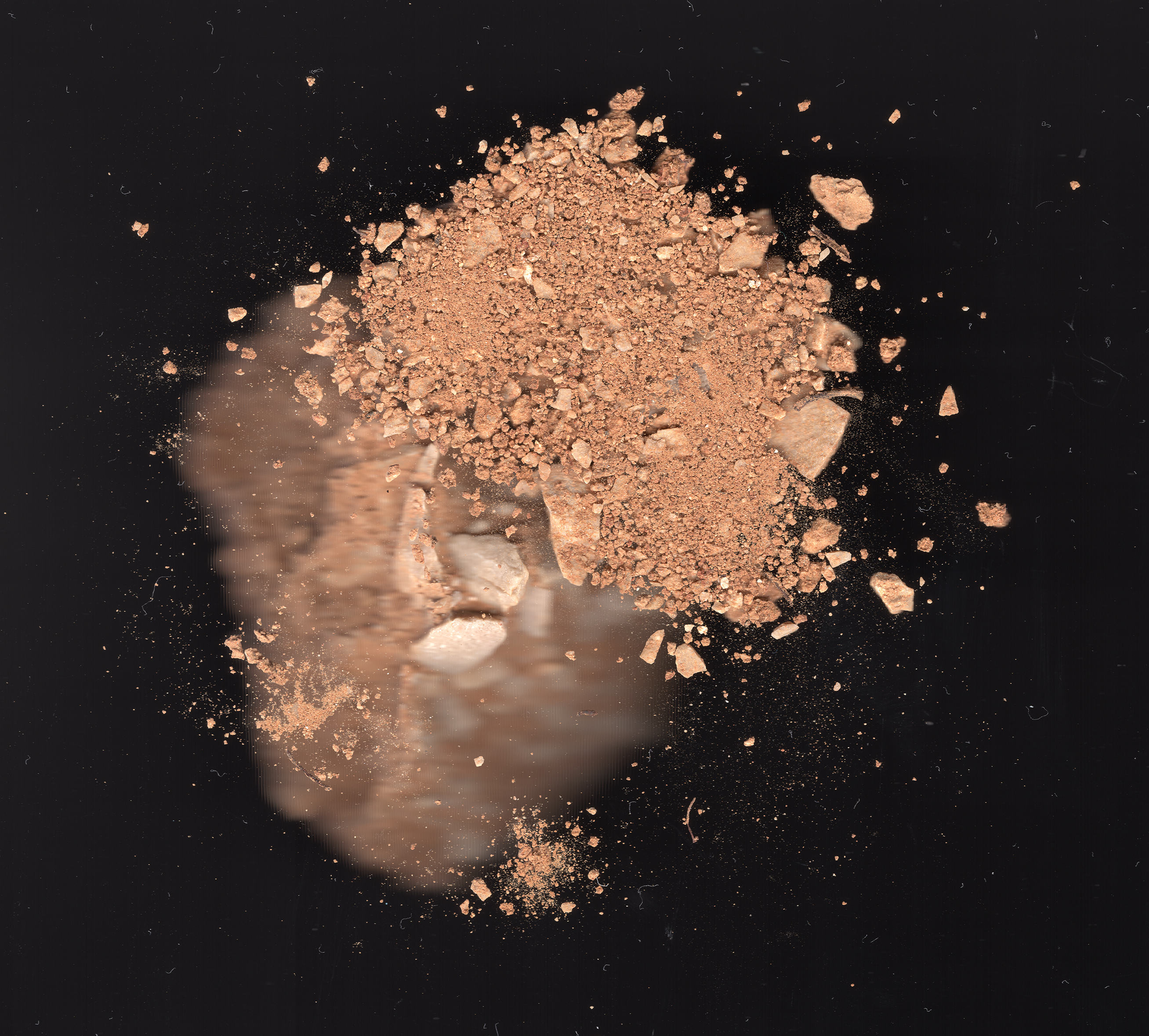 En raison du contexte actuel lié à la pandémie de COVID-19, l'événement Port-Miou : Terre d'extraction initialement prévu le 20 juin , est reporté au 24 juin 2020. 
Port Miou : Terre d'extraction est un programme de découverte de la calanque de Port-Miou par ses histoires d'extraction.
La Fondation Camargo vous propose une balade dans les vestiges de la carrière de l'entreprise belge Solvay avec l'anthropologue Livia Cahn, la graphiste et illustratrice Elise Debouny, et la paysagiste Noémie Pons-Rotbardt, résidentes à la Fondation Camargo.
Intervenantes :
Livia Cahn est formée en anthropologie urbaine, ses recherches à la fois dans le contexte universitaire et en collaboration avec des artistes et des architectes se concentrent sur l'écologie urbaine et les relations inter-espèces en construisant des récits à travers des enquêtes immersives basées sur la pratique. Elle a co-écrit Terres des Villes (2017).
Noémie Pons-Rotbardt a une formation en architecture et en aménagement paysager et a été impliquée dans différentes expériences liées à l'écologie urbaine et aux transformations collectives des espaces interstitiels. Co-auteure de Terres des Villes , elle est impliquée dans le groupe de séminaire Ecologies de Bruxelles.
Elise Debouny est une graphiste et illustratrice basée à Bruxelles avec une expérience dans les projets de conception collaborative. Son travail avec les collectifs locaux et les petites associations culturelles traite souvent de sujets urbains qui utilisent des formes graphiques non seulement comme outils de communication mais aussi comme outils d'autonomisation.
Evénement organisé dans le cadre du Printemps des Calanques et du programme VIVANT.
Nombre de place limité. Faites votre réservation à l'adresse : rsvp@camargofoundation.org
Rdv à 17h30 à l'entrée de la calanque de Port-Miou près du kiosque à glaces. Du gel hydro-alcoolique sera mis à disposition des participants. Ceux-ci sont invités à apporter leurs masques.

Image : © Elise Debouny & Livia Cahn, Débris de carrière, Port-Miou, 2019 (scan direct)
Due to the current context linked to the COVID-19 pandemic, the Port-Miou: Land of Extraction event, initially scheduled for June 20, is postponed to June 24, 2020.

Port Miou: Land of Extraction is a program to discover the cove of Port-Miou through its extraction stories.

The Camargo Foundation offers you a stroll through the vestiges of the career of the Belgian company Solvay with the anthropologist Livia Cahn, the graphic designer and illustrator Elise Debouny, and the landscaper Noémie Pons-Rotbardt, residents of the Camargo Foundation.

Speakers:

Livia Cahn is trained in urban anthropology, her research both in the university context and in collaboration with artists and architects focus on urban ecology and interspecies relationships by building stories through immersive investigations based on the practice. She co-wrote Terres des Villes (2017).

Noémie Pons-Rotbardt has a background in architecture and landscaping and has been involved in various experiences related to urban ecology and collective transformations of interstitial spaces. Co-author of Terres des Villes, she is involved in the Ecologies seminar group in Brussels.

Elise Debouny is a graphic designer and illustrator based in Brussels with experience in collaborative design projects. Her work with local collectives and small cultural associations often deals with urban subjects which use graphic forms not only as communication tools but also as empowerment tools.

Event organized as part of the Printemps des Calanques and the VIVANT program.

Limited number of places. Make your reservation at: rsvp@camargofoundation.org
Meet at 5.30 p.m. at the entrance to the Calanque de Port-Miou near the ice cream kiosk. Hydro-alcoholic gel will be made available to participants. They are invited to bring their masks.