Paysages sous tensions
Landscapes under tension
28 November 2020
-
29 January 2021
Exposition collective : les relations entre espaces naturels et activités humaines
Collective exhibition : relationships between natural spaces and human activities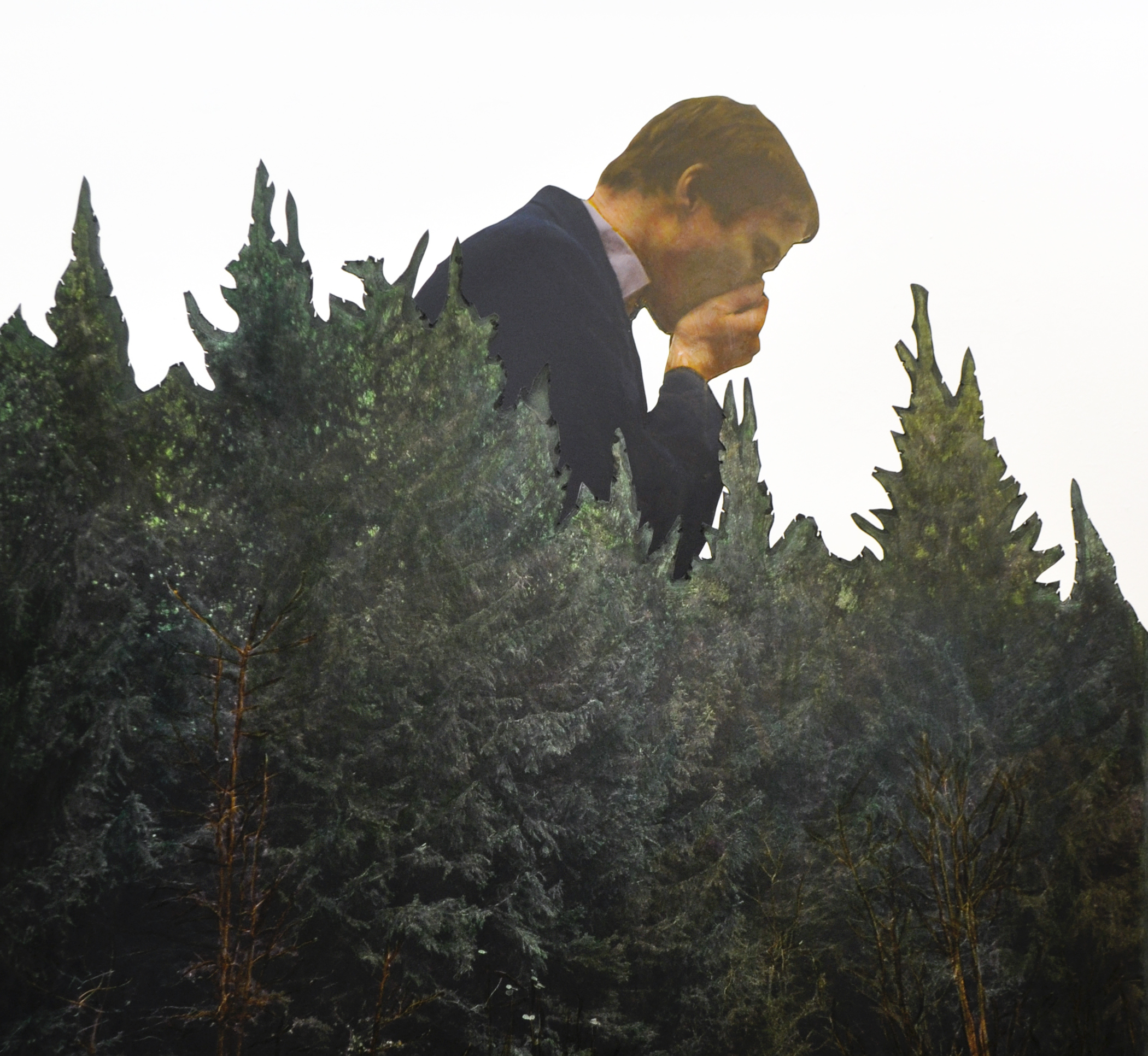 En raison du contexte actuel lié, l'exposition Paysages sous tension est reportée. Elle aura finalement lieu du 28 novembre 2020 au 29 janvier 2021. 
L'exposition Paysages sous tensions, sous le commissariat de Pauline Boucharlat, s'empare des questions soulevées par les relations qu'entretiennent espaces naturels et activités humaines. Les artistes présentés envisagent le paysage comme sujet de réflexion poétique, esthétique et politique : en posant un regard à la fois fasciné, réflexif, attentif et critique, ils explorent les nouveaux enjeux de la représentation du paysage et notamment celui de la montagne.
Phénomènes physiques, énergies mécaniques, les oeuvres expérimentent la mise en relation d'éléments, de champs de connaissance, de situations, de trajectoires. Elles tirent, déforment, bombent, distordent leurs liens pour mieux appréhender leur flexibilité et évaluer des points de ruptures possibles. Des forces dynamiques sont à l'oeuvre, elles inquiètent, préoccupent, résistent. Des lignes et des fils dessinent un parcours dans l'exposition et invitent le spectateur à se mettre en mouvement.
Artistes : Francis Alÿs, Ismaïl Bahri, Thomas Benard, Courir après les roches, Damien Guggenheim, Taus Makhacheva, Thomas Col McCormack, Antoine Pérez, Roman Signer, Richard T. Walker.
Image à la une  : © Damien Guggenheim, Le Colosse, 2011
The exhibition "Landscapes under tension" takes up questions raised by the relationships between natural spaces and human activities. The artists presented consider the landscape as a subject for poetic, aesthetic and political reflection: by taking a look that is both fascinated, reflexive, attentive and critical, they explore the new challenges of the representation of the landscape and in particular that of the mountain.
MOTS-CLÉS
paysages exposition art contemporain