La qualité du Miracle
La qualité du miracle
10 September 2020 à 18:30
-
24 September 2020 à 18:30
Exposition collective sur la Nature dans sa polysémie
Collective exhibition on nature in its polysemy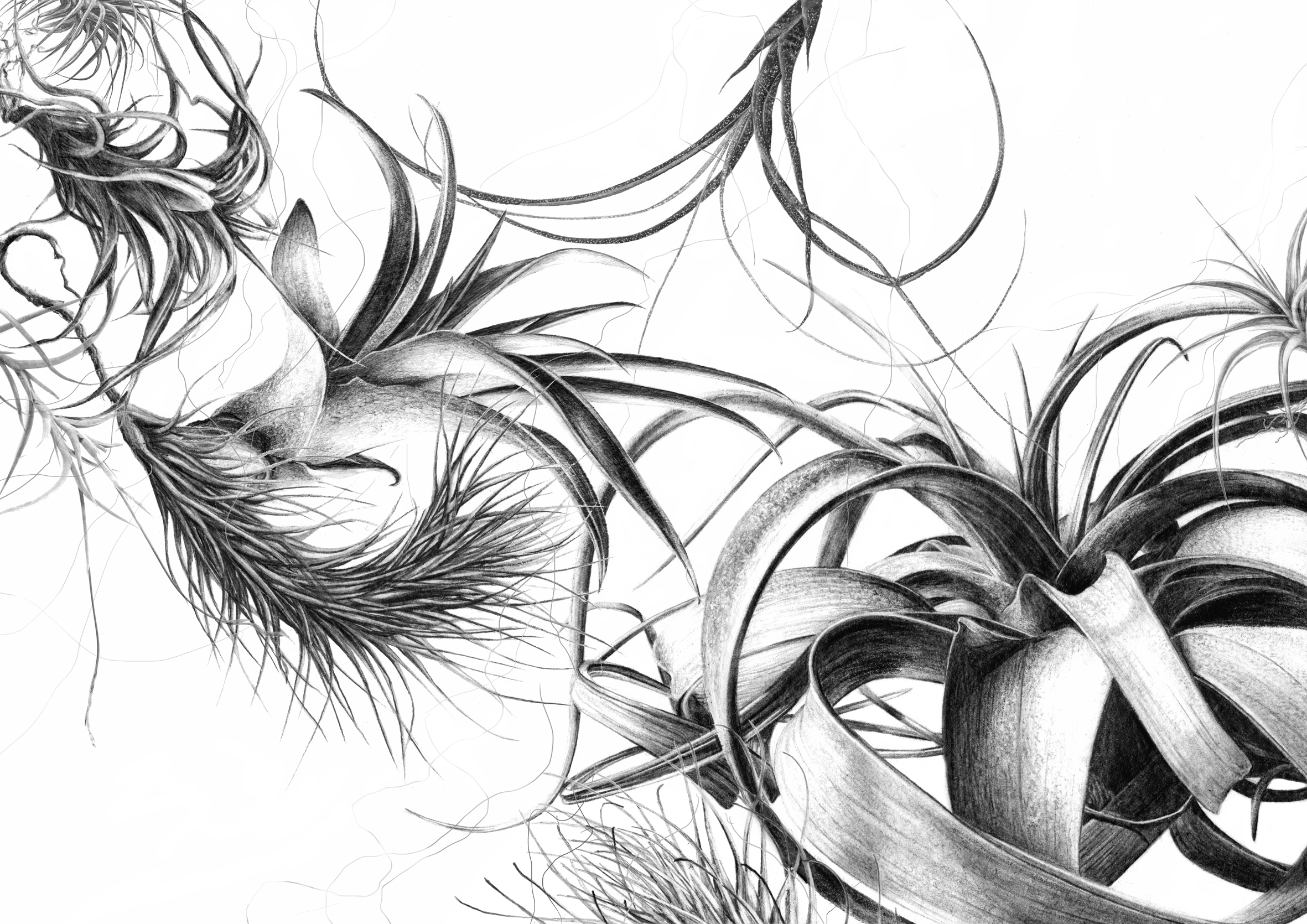 La Qualité du Miracle, une exposition collective conduite par Cléo Duplan et Sara Fiaschi propose la rencontre de travaux d'artistes dont les démarches questionnent une problématique commune, la Nature dans sa polysémie. Anatomie de la lumière, paysage romantique, animal monde, motif minéral, mues… sont autant de récits qui font du geste artistique une grammaire révélant une sincérité du sensible. Notre événement s'intègre au Printemps de l'Art Contemporain OFF.
Artistes: Gaelle Villedary, Eric Vaudatin, Regis Feugère, Delphine Chauvet, Véronique Duplan, Camille Charnay, Vincent Pajot, Sara Fiaschi et Cléo Duplan, .
La Qualité du Miracle, a collective exhibition hosted by Cléo Duplan and Sara Fiaschi offers a meeting of works by artists whose approaches question a common problem, Nature in its polysemy. Anatomy of light, romantic landscape, animal world, mineral motif, moults… are all stories that make artistic gesture a grammar revealing a sincerity of the sensitive.
Related Events