JourJ#3 – "C'est un jardin extraordinaire !"
DAY D#3 - "It's an extraordinary garden!"
21 March 2020 à 14:00
-
23:30
Balades, découvertes - Parcours de curiosité(s) sur le domaine de La Maison forte
Walks, discoveries - Curiosity trail (s) on the estate of La Maison fort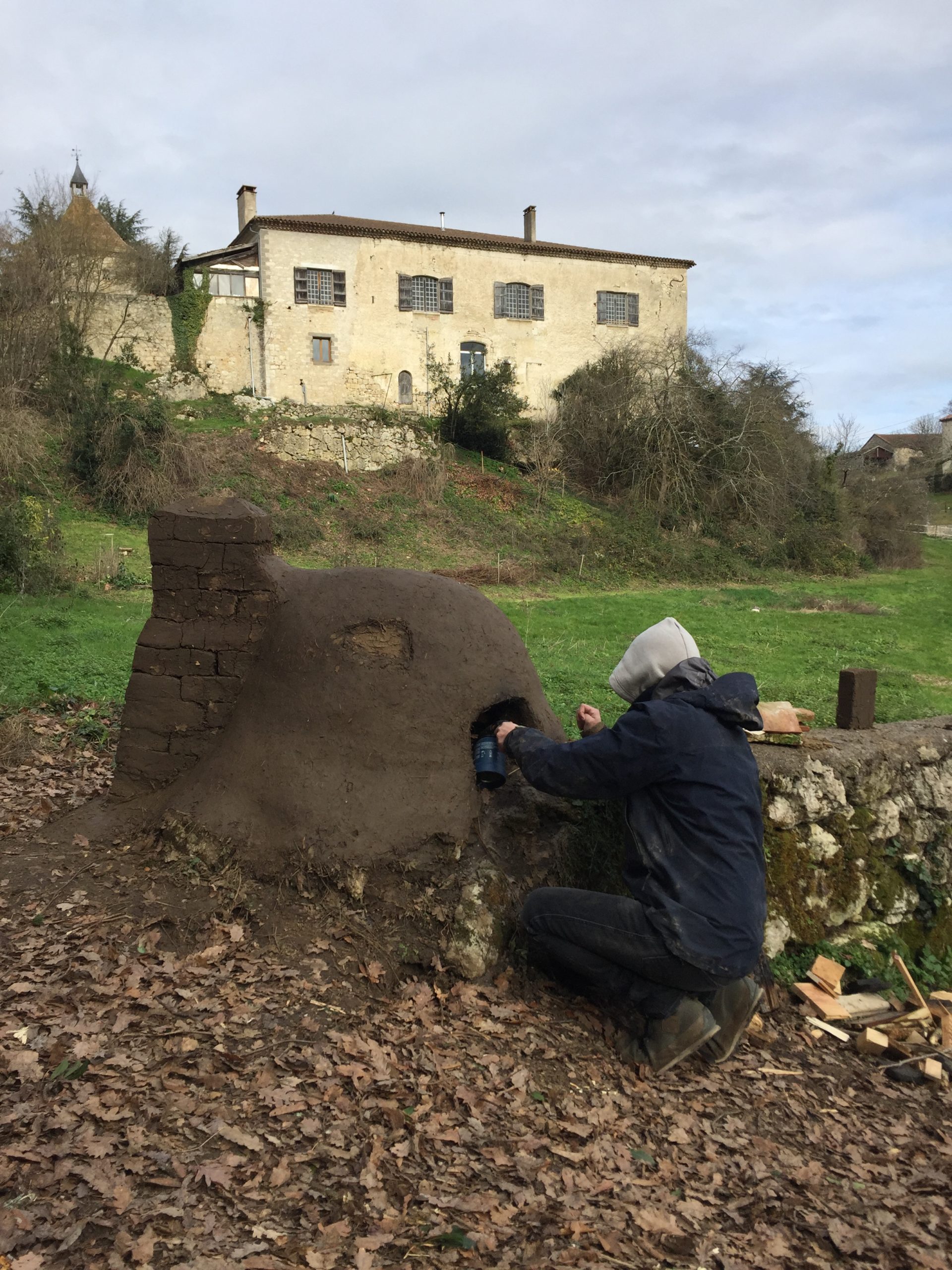 En raison du contexte actuel, la Maison forte a été contrainte d'annuler cette journée autour du jardin. Néanmoins, depuis le 21 mai, elle a ouvert de nouveau ses portes à ses adhérents les jeudi et vendredi dans la limite de 10 personnes et le respect des règles sanitaires en vigueur. 
Avec le jardin, chacun peut expérimenter par lui-même, à son rythme et sans connaissance obligatoire, ce que faire par soi-même veut dire. C'est aussi l'endroit où l'on « s'y met à plusieurs », on échange les bons plan(t)s, on se rappelle aux souvenirs des anciens, qui eux-mêmes y ont travaillé. Le jardin nous relie, aux autres, à la terre, à la nature.
Le 21 mars, premier jour du printemps, nous fêterons le Jardin. Parce qu'il convoque les sens – regarder/observer/toucher, sentir/goûter, écouter –, qu'il appelle, pour beaucoup, des souvenirs – l'enfance n'est jamais loin –, qu'il peut cultiver les secrets et les parts d'ombre du jardinier comme du visiteur, qu'il abrite bien des rêves et pousse aux plus beaux apprentissages : le temps qui vient, le temps qu'il fait, le temps de douter et d'attendre, d'expérimenter et de projeter ; d'échouer et de méditer…
Et le jardin est plus que ça encore : s'y risquer, c'est appréhender un écosystème complexe et fragile, un espace politique (capacitation, autonomie, jardins partagés…), un espace d'expérimentation du rapport de chacun au Vivant et au Monde, dans la fragilité de l'altérité et du temps retrouvé. 
Un jardin c'est pour la vie !
Accompagnés de designers, chercheurs, artistes, bricoleurs, voisins, amis, nous arpenterons ce refrain bien connu « C'est un jardin extraordinaire ! », prétexte à de nombreux parcours de curiosité(s) sur le domaine de La Maison forte (bottes, cirés, parapluies bienvenus… au Jardin on ne sait jamais !).
PARTENAIRES : Du FNADT (Fonds national d'Aménagement et de Développement du Territoire) – Préfecture de Région Nouvelle Aquitaine / Conseil régional Nouvelle Aquitaine / la Communauté d'Agglomération du Grand Villeneuvois (CAGV) / Département du Lot et Garonne / DRAC Nouvelle Aquitaine et du ministère de la Culture / Mairie de Monbalen
Images : © La Maison Forte
With the garden, everyone can experience for themselves, at their own pace and without compulsory knowledge, what doing by themselves means. It is also the place where we "get together", we exchange tips (t) s, we remember the memories of the elders, who themselves worked there. The garden connects us, to others, to the earth, to nature.
On March 21, the first day of spring, we will celebrate the Garden. Because it summons the senses - look / observe / touch, smell / taste, listen -, that it calls, for many, memories - childhood is never far away -, that it can cultivate secrets and the parts of shade of the gardener as of the visitor, whom he shelters many dreams and pushes to the most beautiful learnings: the time which comes, the weather which makes, the time to doubt and wait, to experiment and to plan; fail and meditate ... And the garden is more than that: to risk it is to understand a complex and fragile ecosystem, a political space (empowerment, autonomy, shared gardens ...), a space for experimenting with each person's relationship with the Living and the World, in the fragility of otherness and of time found. A garden is for life!

Accompanied by designers, researchers, artists, handymen, neighbors, friends, we will walk this well-known refrain "It's an extraordinary garden!" », A pretext for many curiosity tours on the La Maison forte domain (boots, oilskins, umbrellas welcome ... in the Garden you never know!).
MOTS-CLÉS
initiative citoyenne DIY electro végétaux artistes paysages