BIVOUAC, Penser l'écologie-monde
BIVOUAC – Thinking world-ecology
2 April 2020 à 19:00
-
22:00
Projection du film "125 hectare" de Florence Lazare et table-ronde
Film screening: "125 Hectares" by Florence Lazar and roundtable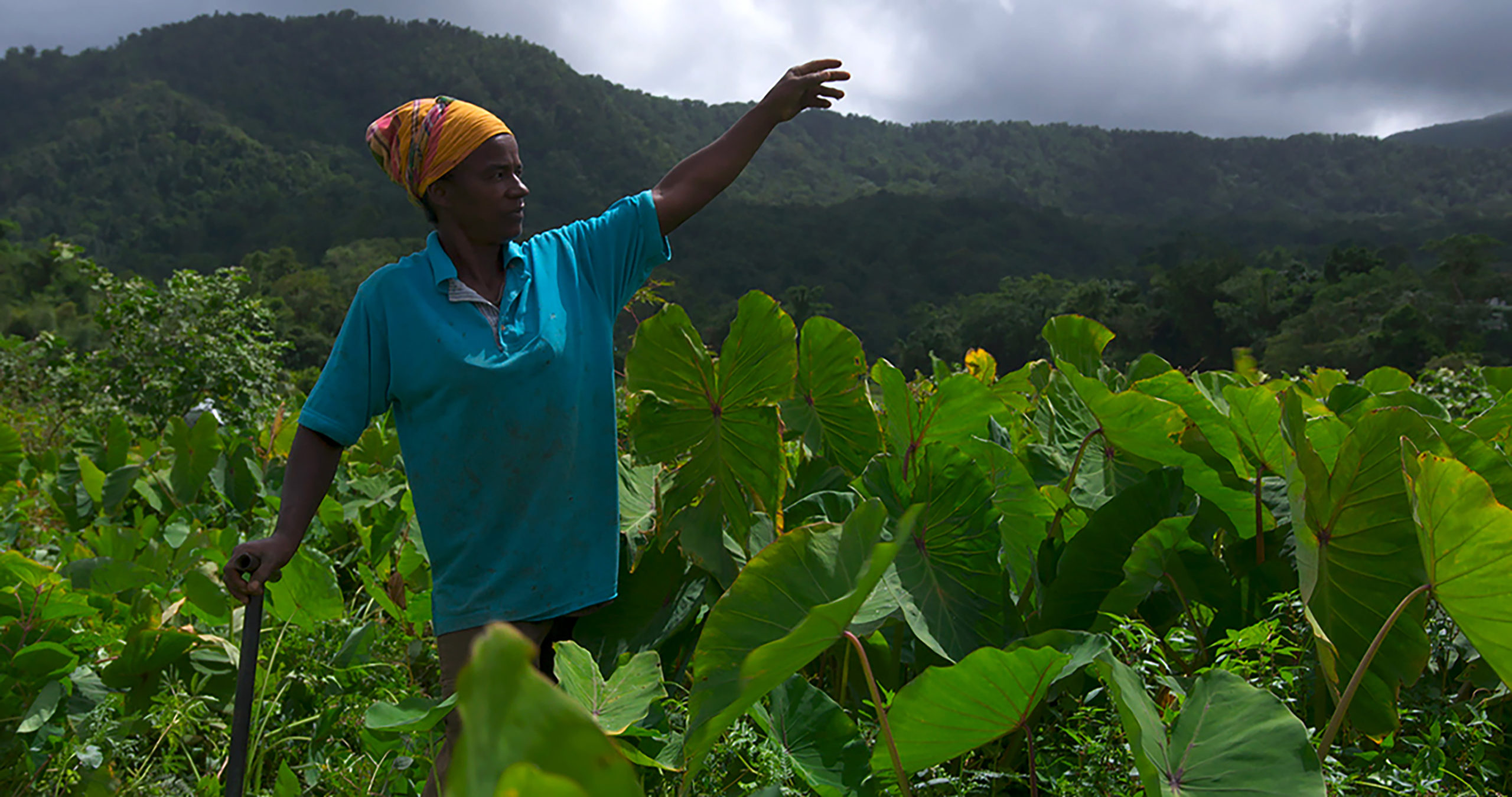 La pensée environnementale, prétendument universaliste, s'est construite sur l'occultation des fondations coloniales, patriarcales et esclavagistes de la modernité.
Penser l'écologie-monde, c'est comprendre comment impérialismes, esclavagismes et destructions de paysages nouent le destin de tous les humains.
Cette soirée propose, dans la lignée de la pensée de Malcom Ferdinand (politologue et ingénieur en environnement), de suivre quelques formes contemporaines autour des questions d'écologie en interrogeant les conséquences de la colonisation.
Avec : Nathalie Muchamad, artiste, et Paula Barreiro Lopez, historienne de l'art.
Image à la une : © Image tirée du film "125 hectare" de Florence Lazare
Image 1 : affiche, Magasin des Horizons
Featuring: Nathalie Muchamad, artist, and Paula Barreiro Lopez, art historian

Supposedly universal environmental thinking rests in fact on buried colonial, patriarchal, and slaveholding foundations of the modern age. Thinking world-ecology means trying to understand how imperialisms, slavery, and the destruction of landscape have shaped the fate of humanity as a whole. Drawing on the philosophy of Malcolm Ferdinand (political scientist and environmental engineer), we follow up on some contemporary forms related to questions of ecology and examine the consequences of colonization.